International Shipping
Craters, Inc. provides convenient shipping and logistics services. In addition to "top of the line"crating and packaging, Craters, Inc can handle the daily shipping and forwarding hassles that come with every growing business and busy lifestyle.
If necessary, Craters, Inc. will ship, package, transport and broker your precious goods to and from any destination around the world. We can coordinate, track and secure the delivery of your valuables via a wide range of transportation methods to meet your exact needs.
Craters, Inc. will take care of documentation requirements, insurance, customs clearance, and pickup and delivery,  by working closely with your forwarding agent. All of these services result in a smooth move.
You can count on Craters, Inc.  to be your one stop shipping soure!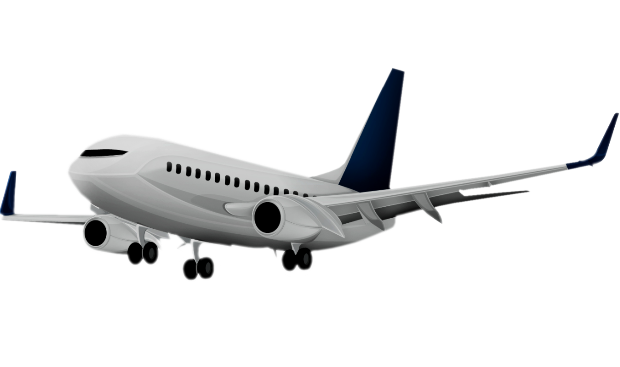 Air Freight: Expedited Delivery/ International or Domestic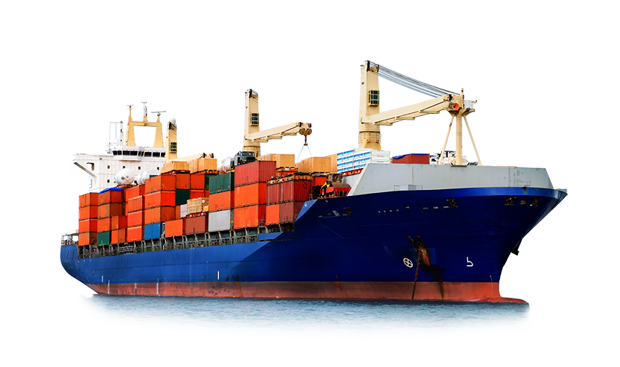 Ocean Freight: Bulk Transport/Low Cost International Service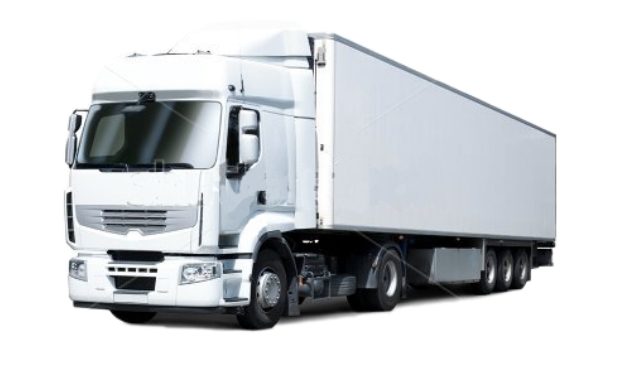 Truck Freight: Low Cost Service/Domestic Shipments